KÜKEN ELECTRIC POPCORN POPPER 1200W
October 27, 2020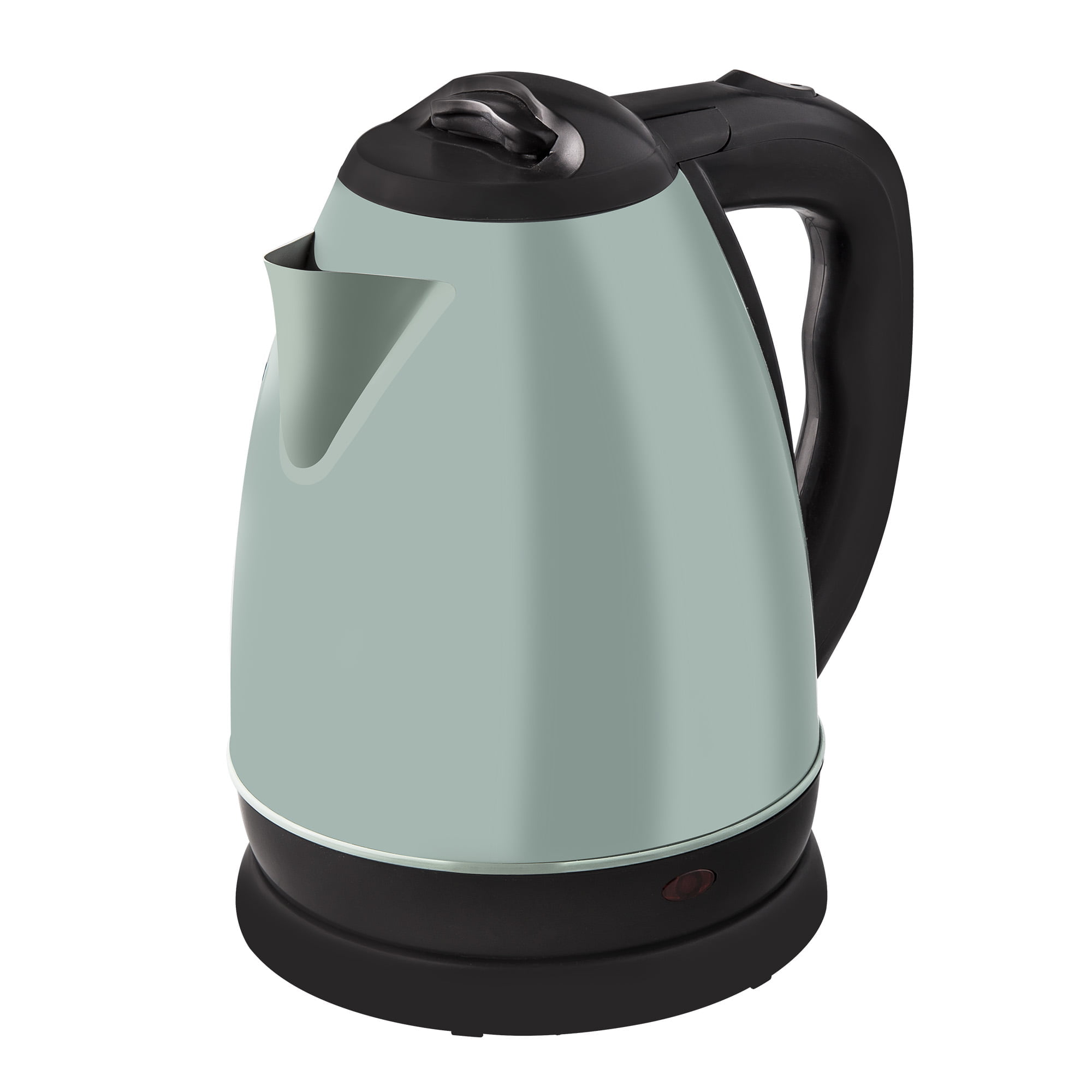 VINTAGE STAINLESS STEEL KETTLE 2L KÜKEN 1500W
October 27, 2020
ELECTRIC DEHUMIDIFIER KÜKEN 23W 1.5 LITRES
Electric dehumidifier with a daily absorption capacity of 12 litres.
Moisture collection tank with a capacity of 1.5 litres.
Dry air outlet through the grille for efficient operation.
Full tank warning with automatic shutdown of the device.
Design with wheels and handle to move it from one side to the other without any problem.
Removes excess humidity for quality air in a short time.
Ideal for use in kitchens, bathrooms, bedrooms, dining rooms, etc.
Panel with buttons for programming the time and speed of absorption.
Pilot lights indicating power on, full tank, programming.
Removable rear air filter for easy cleaning.
Auto defrost function at room temperature between 5 and 12℃.
Room humidity can be adjusted using the digital panel.
Electric dehumidifier with black and white finish.
Product data
EAN: 8425160340063
Units: 1
Colour: Black and white
Packaging: Coloured box
Power: 200 W
Voltage: 230V
Material: PC
Weight: 10 kg
Follow us on social media!