ELECTRIC OVEN KUKEN 30L 1500W
September 27, 2021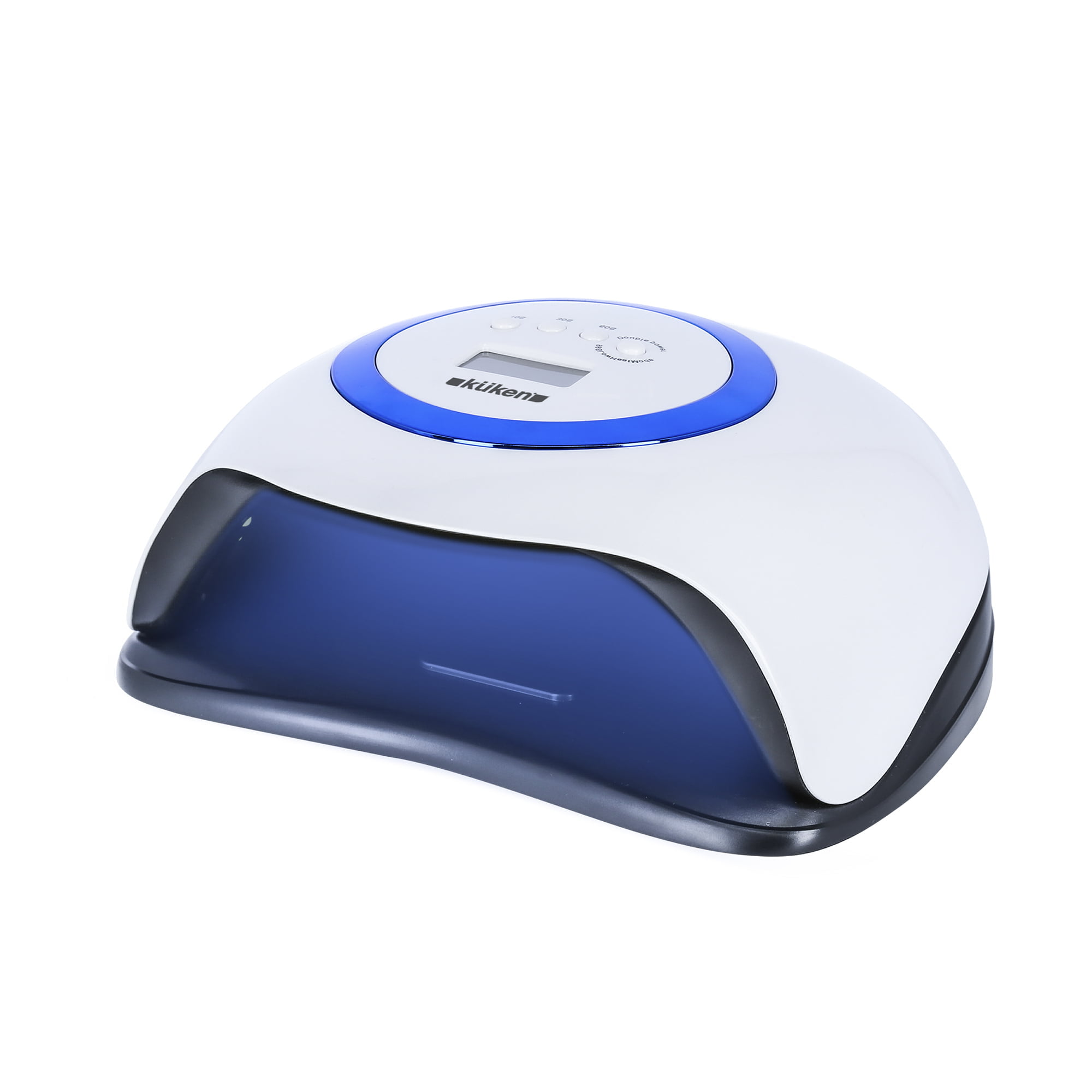 KÜKEN LED/UV NAIL DRYER LAMP
October 1, 2021
KÜKEN LINT REMOVER BATTERY 3W
Küken rechargeable lint remover with 3W power.
Rechargeable battery via USB.
45 minutes of autonomy.
Lint remover with an elegant design in anthracite grey and magenta pink.
Removable parts for easy cleaning.
Stainless steel blades capable of covering large areas in one pass.
Easy to remove and empty lint container.
Practical and easy to use lint remover.
Fast and effective lint removal.
Suitable for all types of fabrics.
Product data
EAN 8425160341343
Package unit 1
Colour Anthracite grey / Magenta pink.
Packaging Colour Box
Power 3 W
Size Small
Material PC
Powered by USB rechargeable battery
Weight 0.24 kg.
Accessories
Cut-off limiter
Cleaning brush
Follow us on social media!